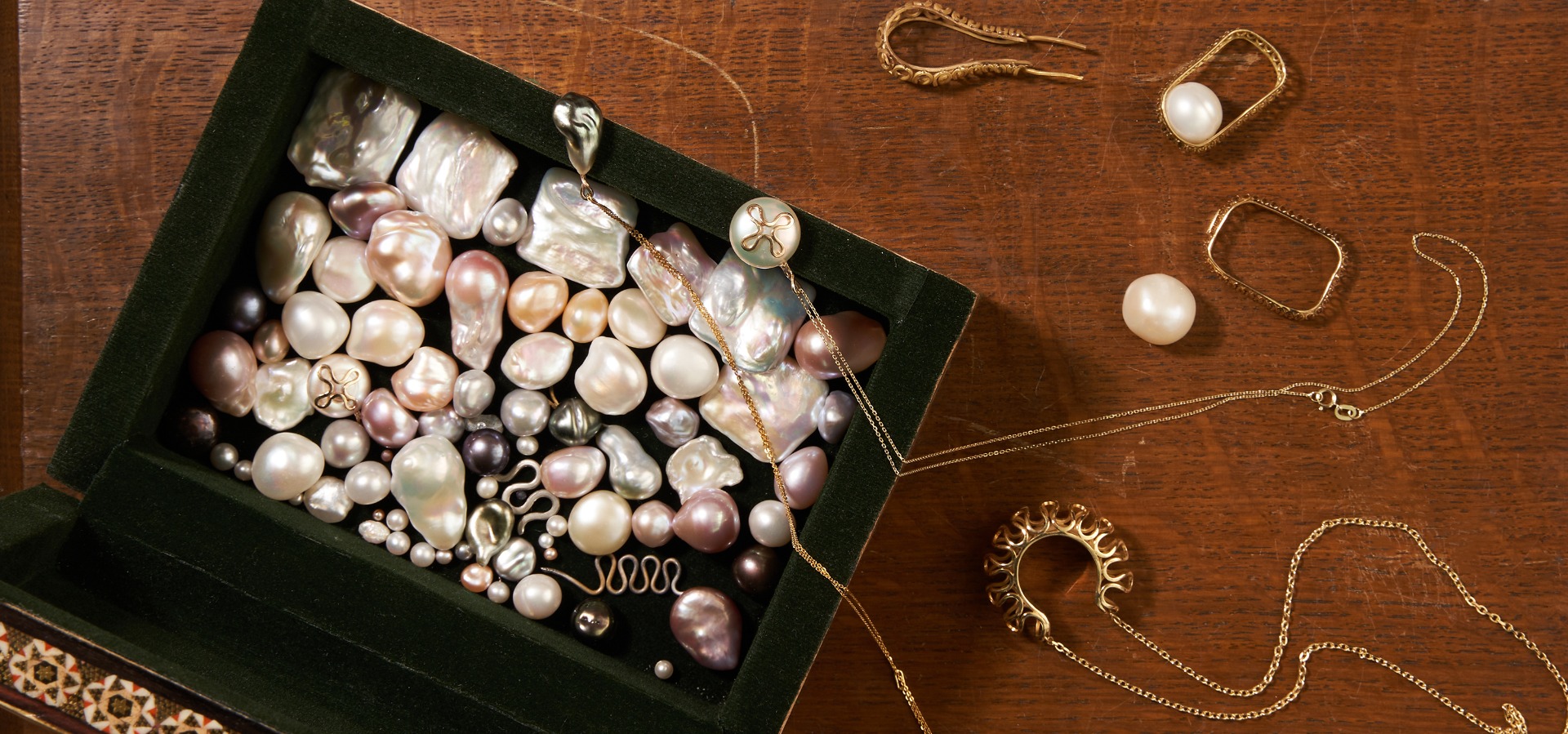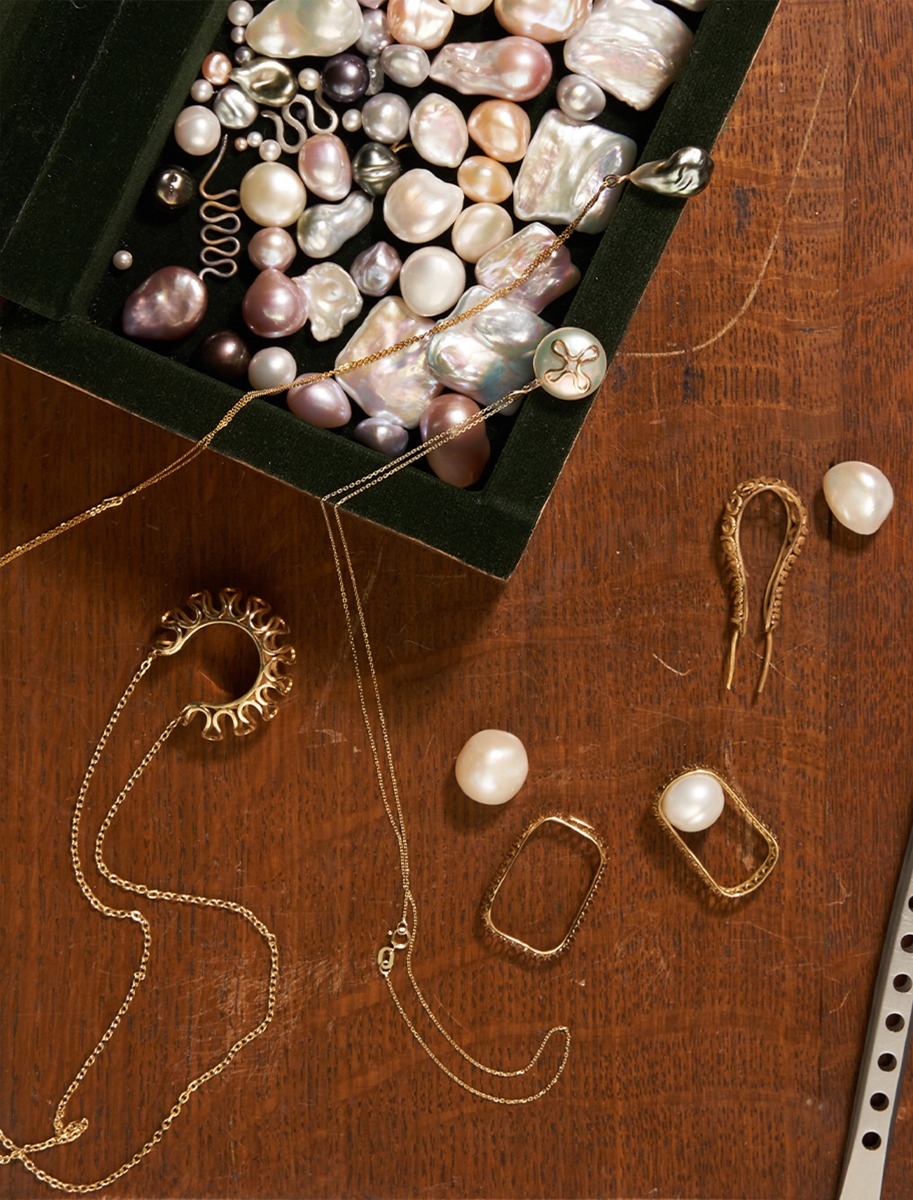 With a strong focus on keeping the process organic, we build a close customer dialogue in order to let the contrasts that shine within you unravel and make you part of a unique experience
Bespoke commissions
Whether you wish to mark a special occasion with a new custom piece or recreate a family heirloom, commissioning a bespoke piece of jewellery is a unique and intimate experience. Our bespoke service is highly personalised to fully reflect your needs and own desired outcome. We will be on hand to personally guide you throughout the process which usually takes around 4-6 weeks.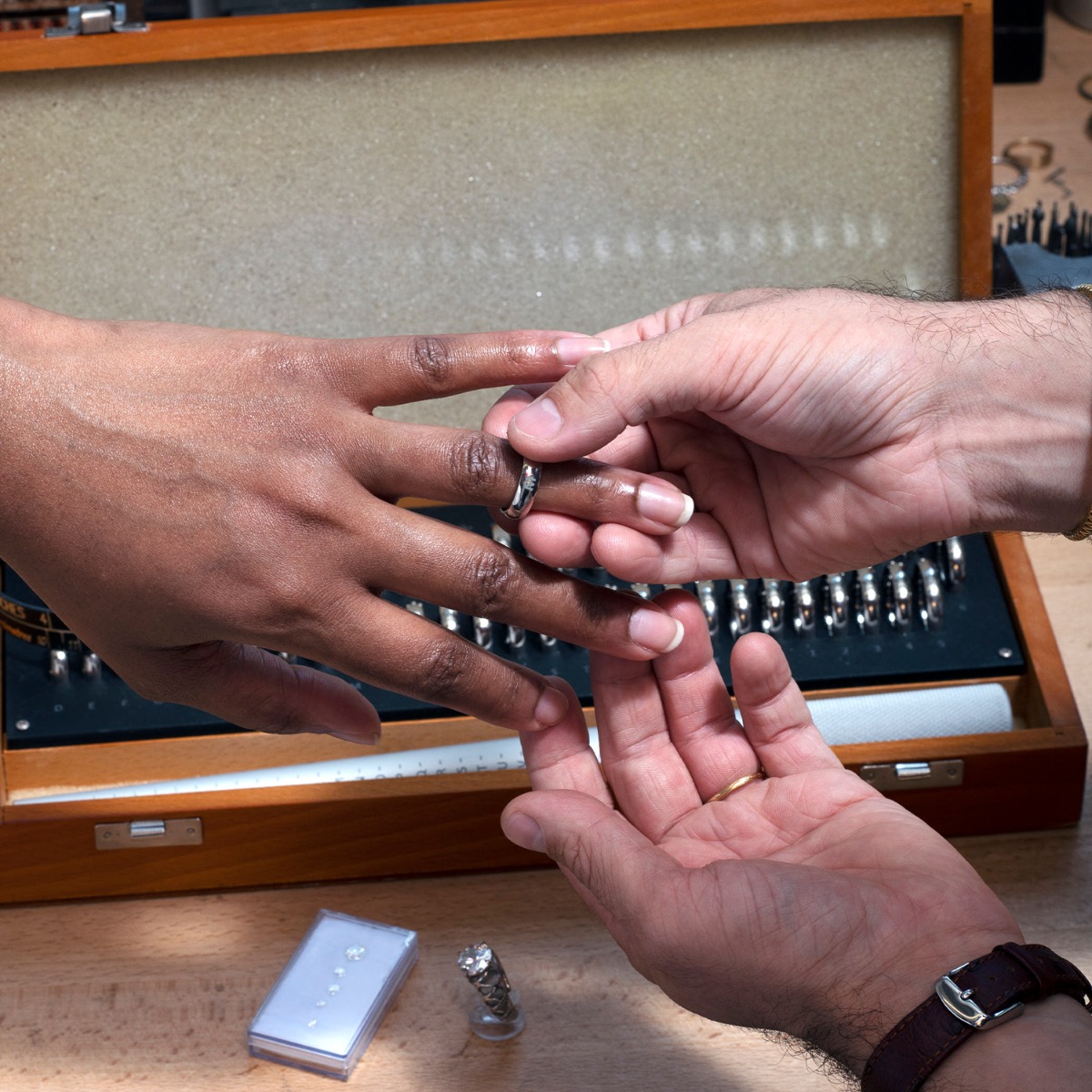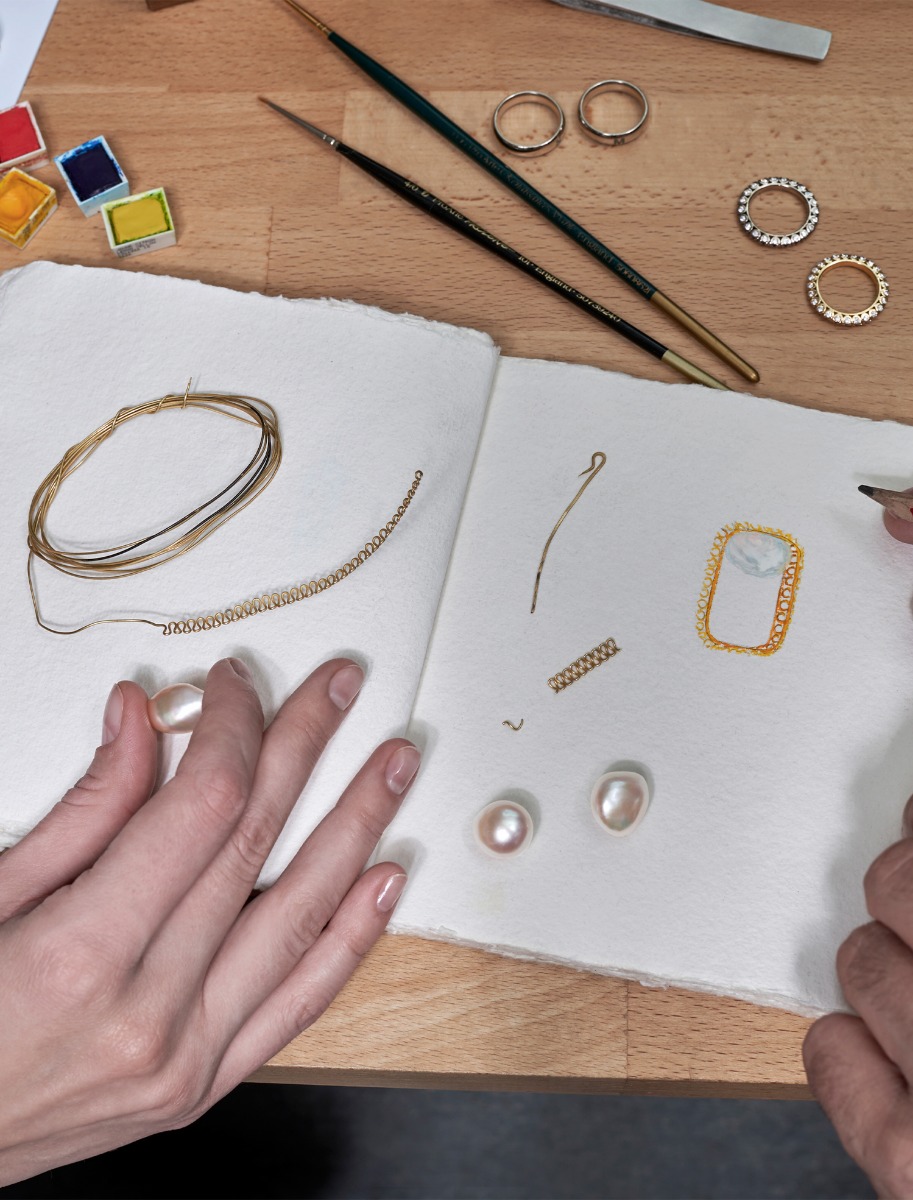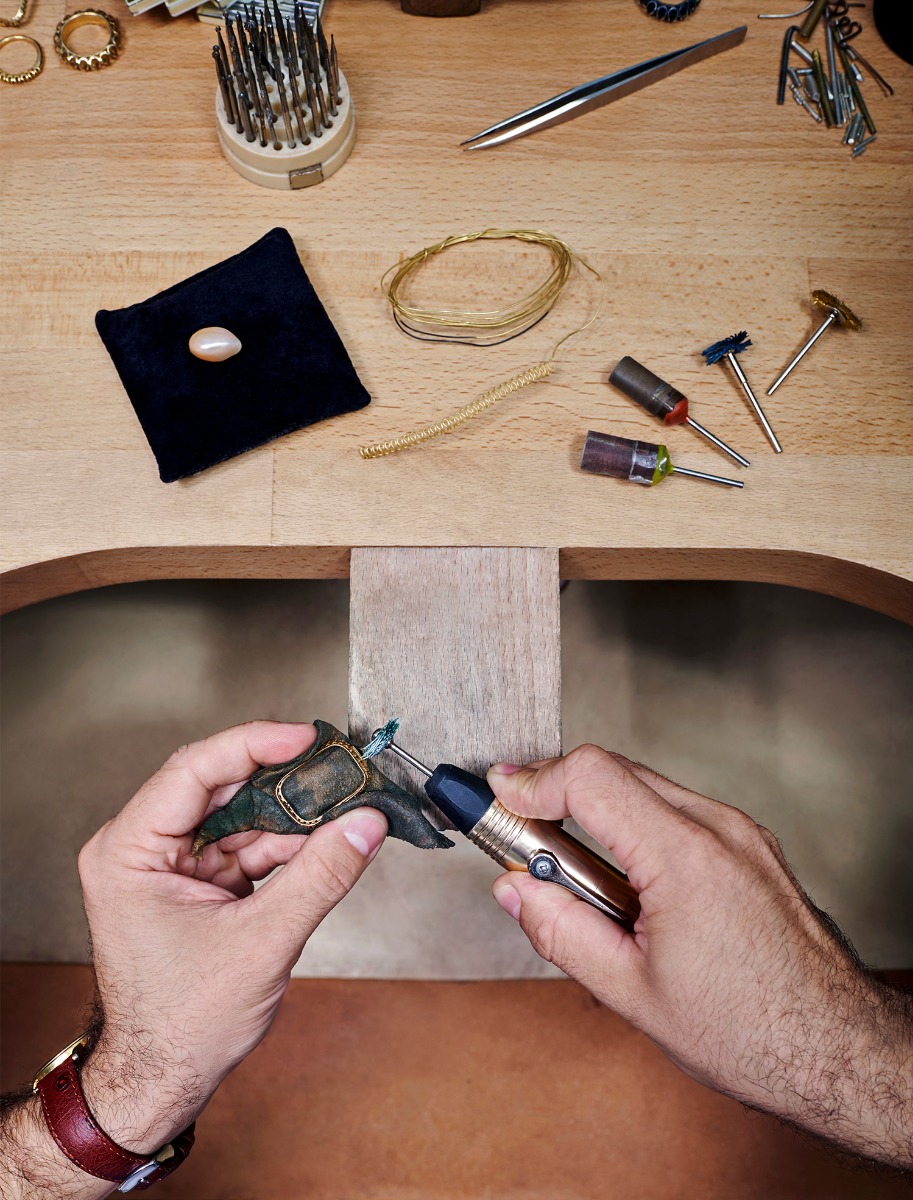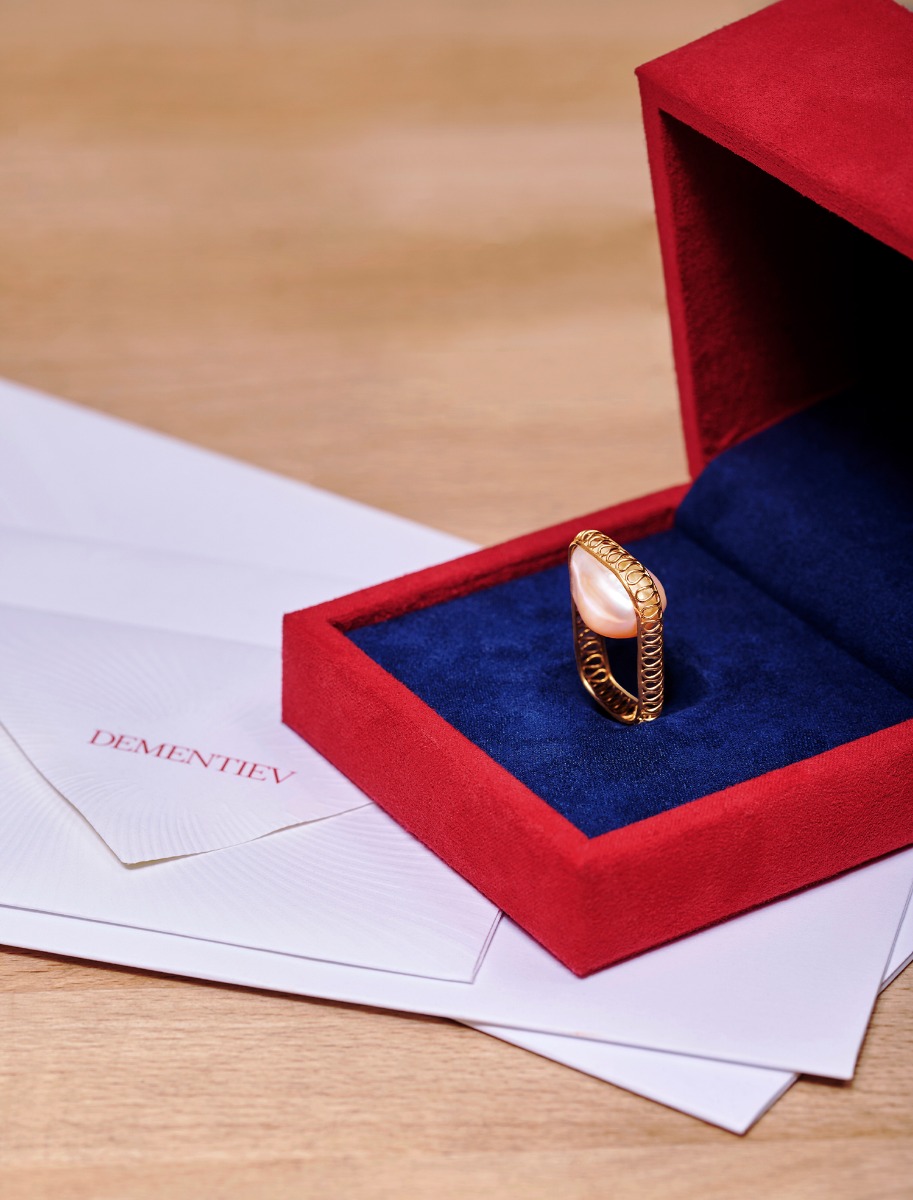 The process
Whether virtually or in person, each bespoke experience is held entirely in our central London studio and workshop. Leonid personally consults you and discusses the best possible options tailored to your ideas. He then hand draws a sketch of the proposed new commission.
We source our materials from selected known suppliers that ensure the best quality of alloys. We use recycled gold and platinum. Diamonds are GIA certified and conflict free and of highest quality. Same applies to the gemstones we carefully select and use according to your requirements.
In the case of a virtual consultation, we send our customers a 360 view of each stone with their characteristics.
Our finishes range from matt, sandblasted to high polish. The piece is then crafted entirely by hand using 4th generation traditional wirework techniques.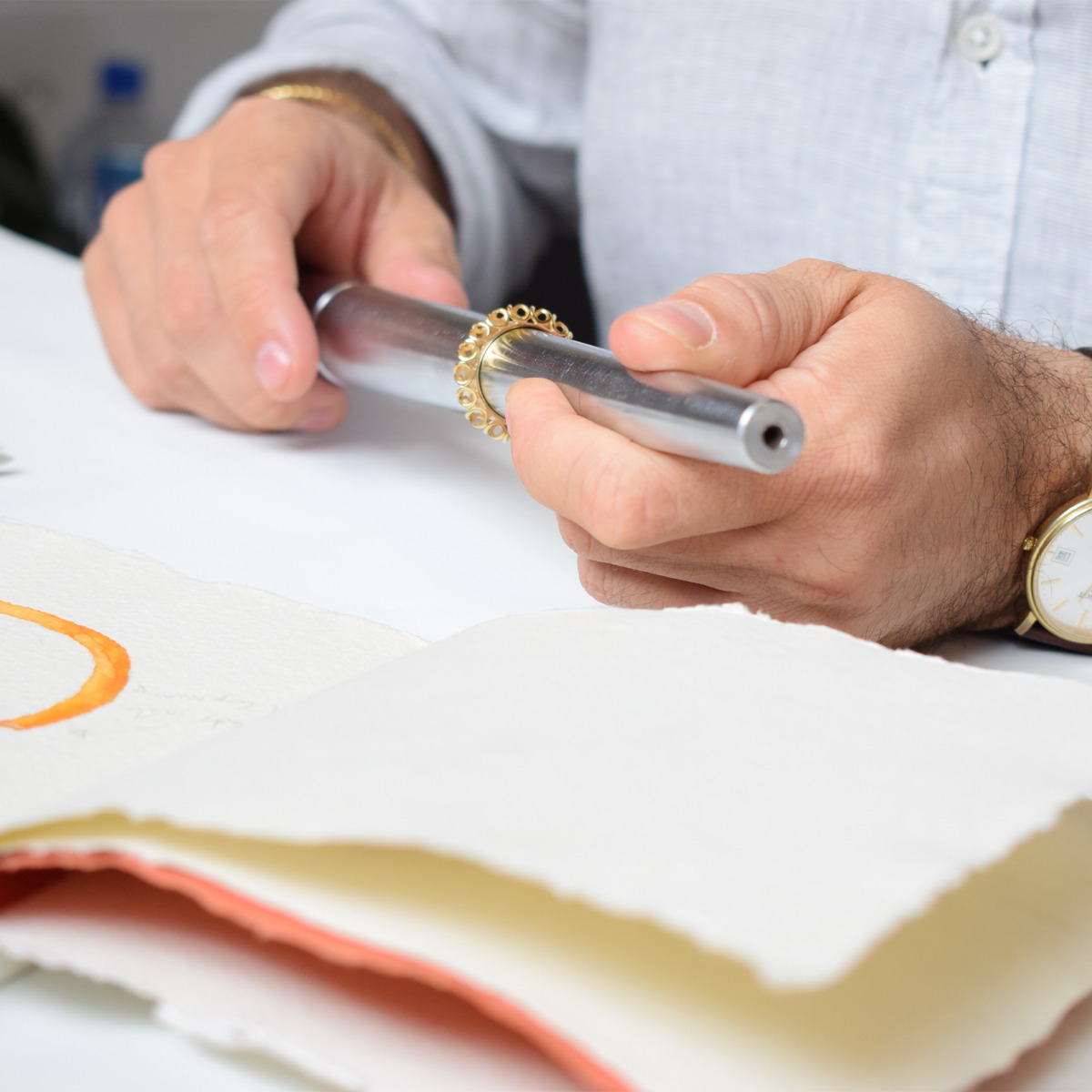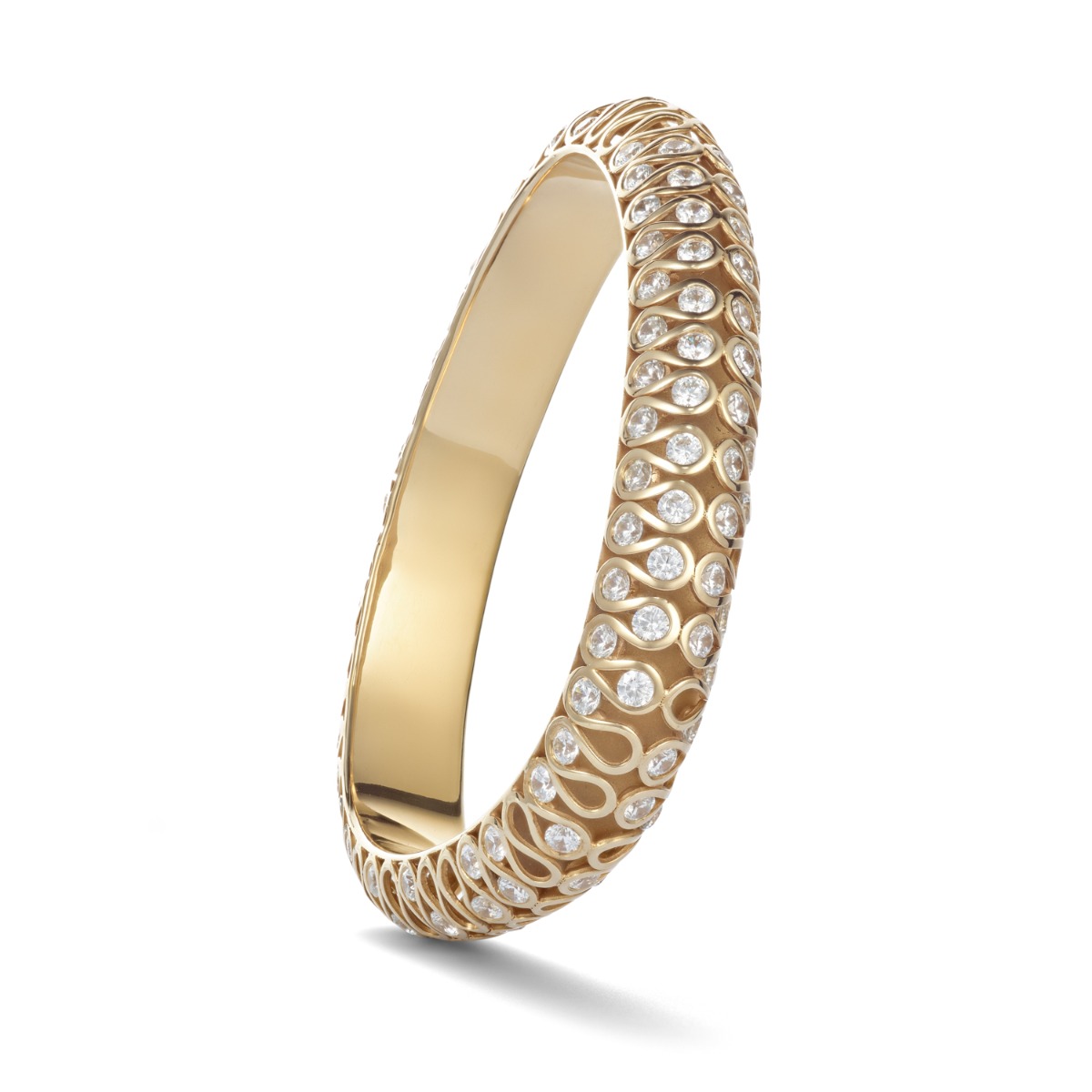 Previous commissions
We met Elizabeth three years ago at the Goldsmiths Fair in London. She loved our yellow gold Troyka bracelet that was on display. After she wore the bracelet at the show we talked about her old family diamond necklace that was not something Elizabeth wanted to wear and we discussed repurposing options. Fitting the gorgeous old diamonds from the necklace into the Troyka bracelet in a scattered pattern and this way giving them a more fresh aesthetic whilst retaining their elegance and brilliant shine came naturally for this high jewellery bespoke commission.
Materials: 18k yellow Gold wire and sheet, 3.5mm round white and yellow Diamonds
If you would like to talk to us about your idea for a bespoke commission or if you have questions regarding the process or costs, please contact our team via whatsapp or emaill, please complete our bespoke form below